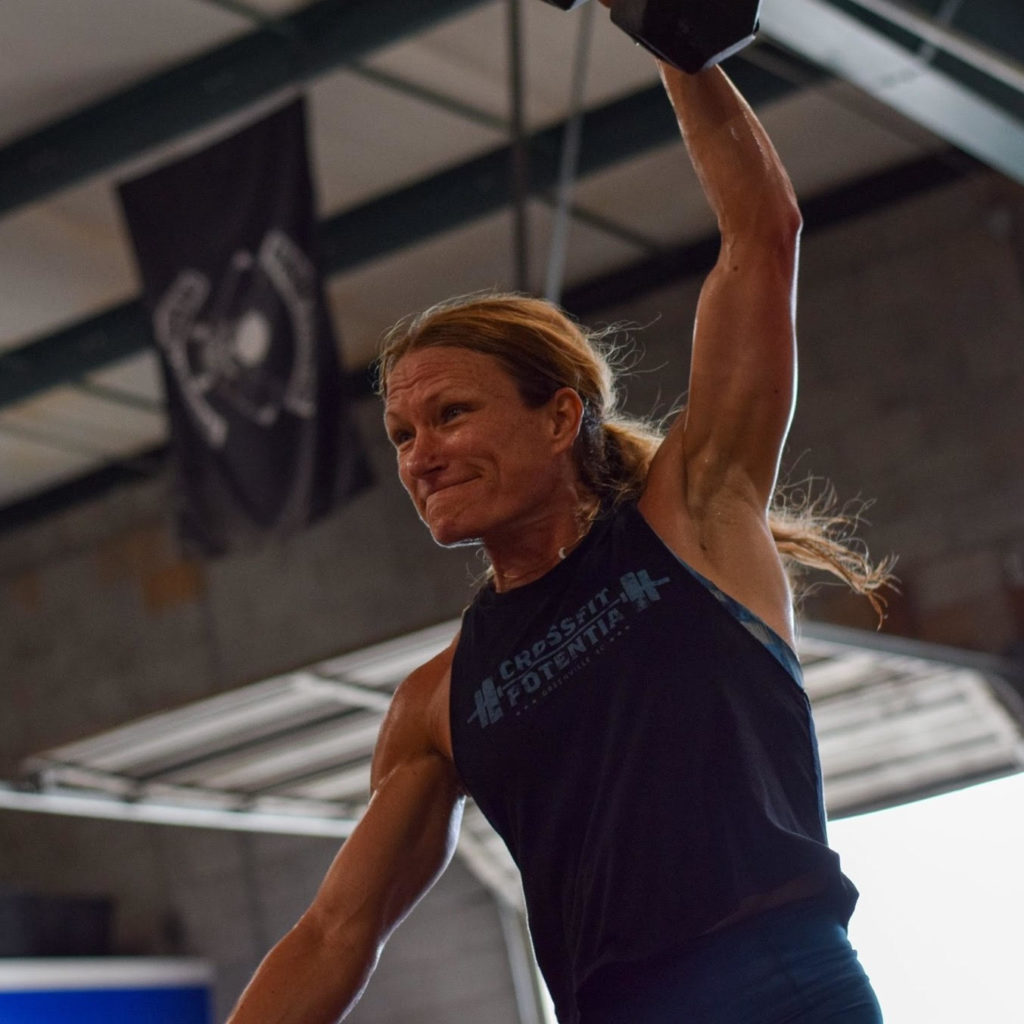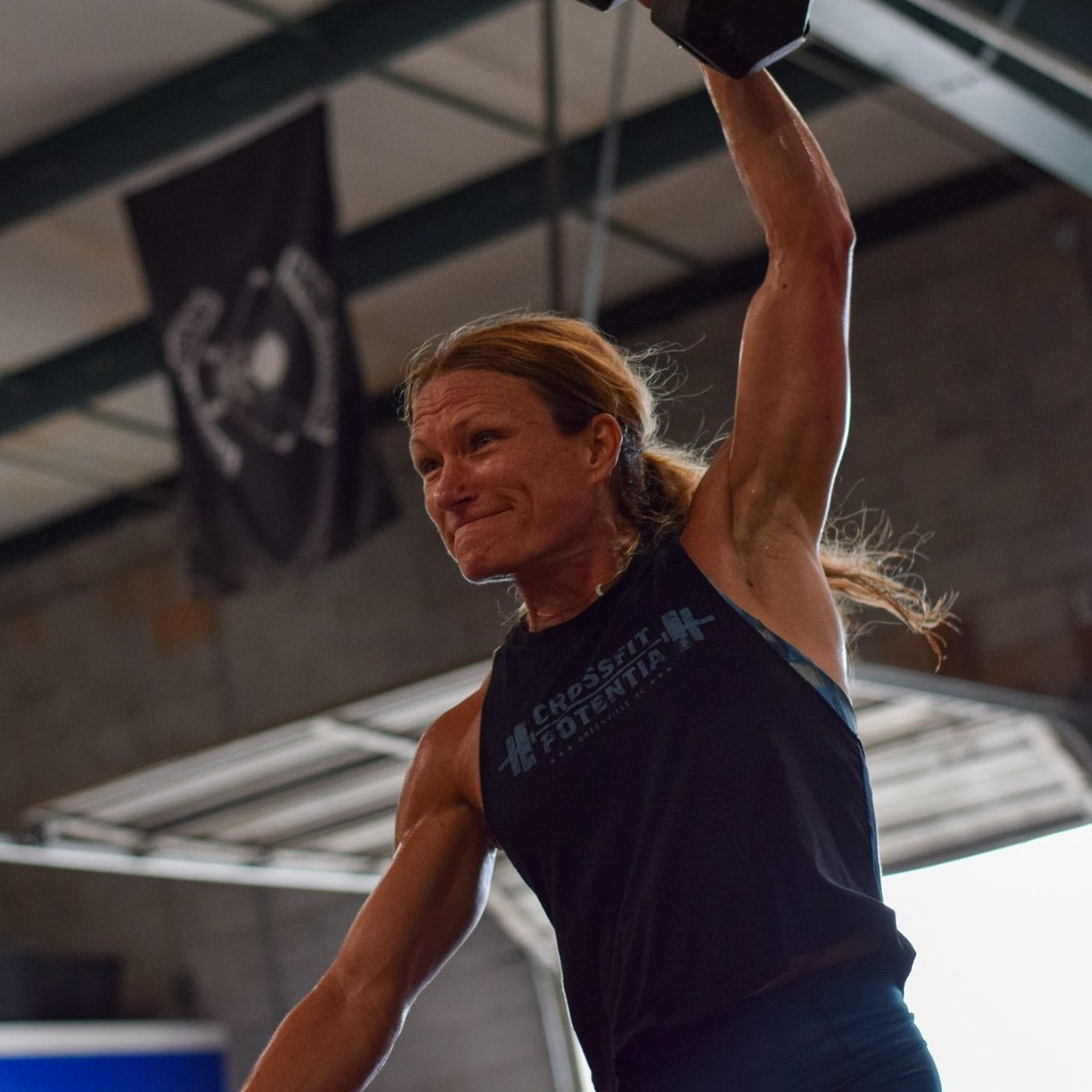 This week's Featured Member is Krista Mayberry. Krista lives in Greenville, SC and trains with one of our amazing coaches, Kaycee Hines. She's currently in the middle of her second nutrition coaching session.
Krista was kind enough to chat with us, and we're excited to share her thoughts with you!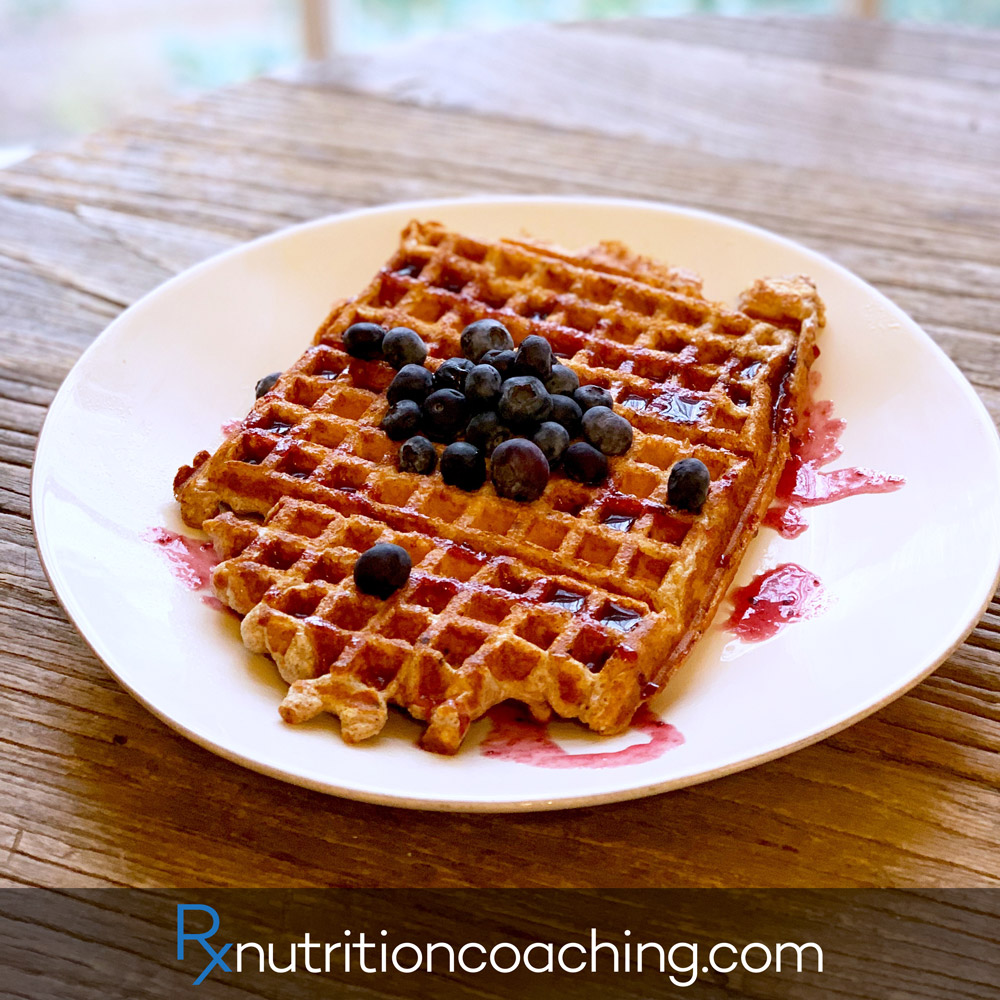 Check out this low carb, high protein waffle recipe! I mean, come on. Who doesn't love waffles?