Improving your health through nutrition is a process.
We teach you this process in a flexible, sustainable way.
Here's how it works.
Sign up for 3 months of nutrition coaching by submitting the client registration form. It includes important information such as your height, weight, and body transformation goals.
Once we determine that Rx Nutrition is a good fit for you and your goals, we'll send you a welcome email with payment instructions. Then, we will pair you up with a personal nutrition coach who will get you started on your body transformation!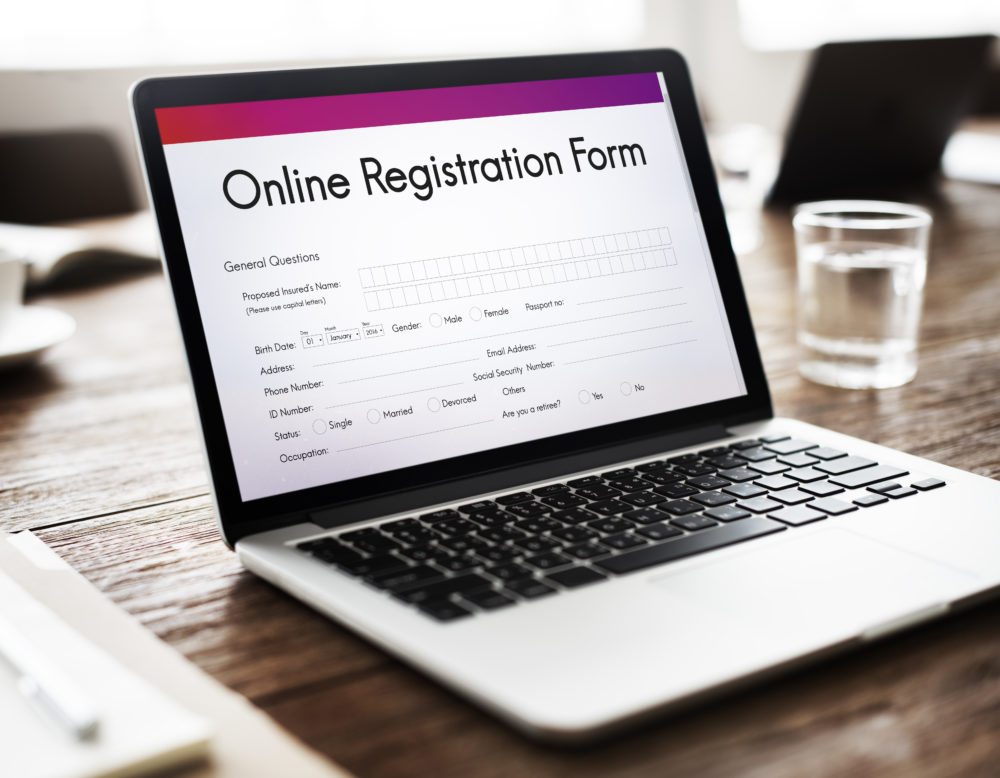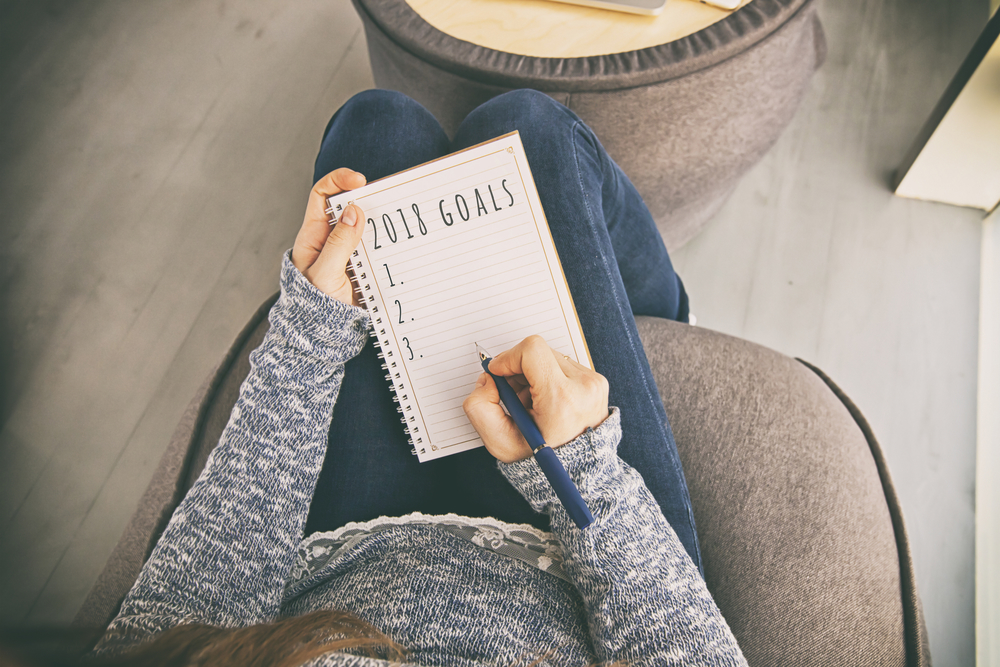 Based on your body composition and goals, your coach will set macro "goals" for the first week. You'll receive detailed instructions on how to track your macronutrients ("macros") – carbohydrates, fat, and protein. You'll also weigh yourself each morning and measure your waist 2-3 times per week.
Just do your best to eat the exact quantity of macros prescribed every day!
Once a week you'll fill out a form that includes your macro intake, weight, waist measurements, and other info that will help your coach assess your progress. You'll also send photos so they can see your progress.
After your coach reviews your progress, they'll send you new macro goals for the next week!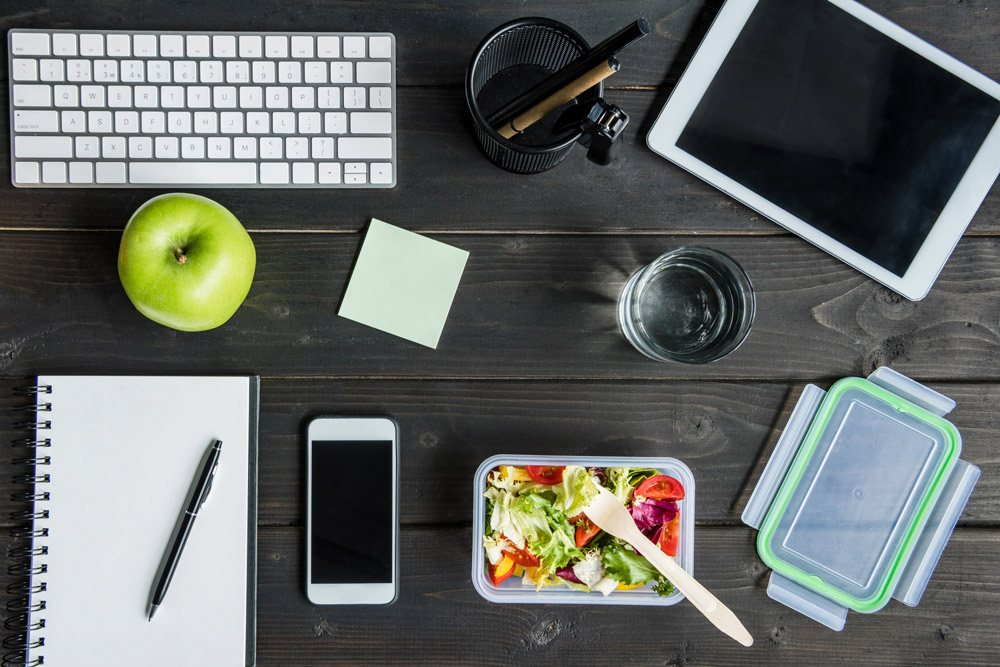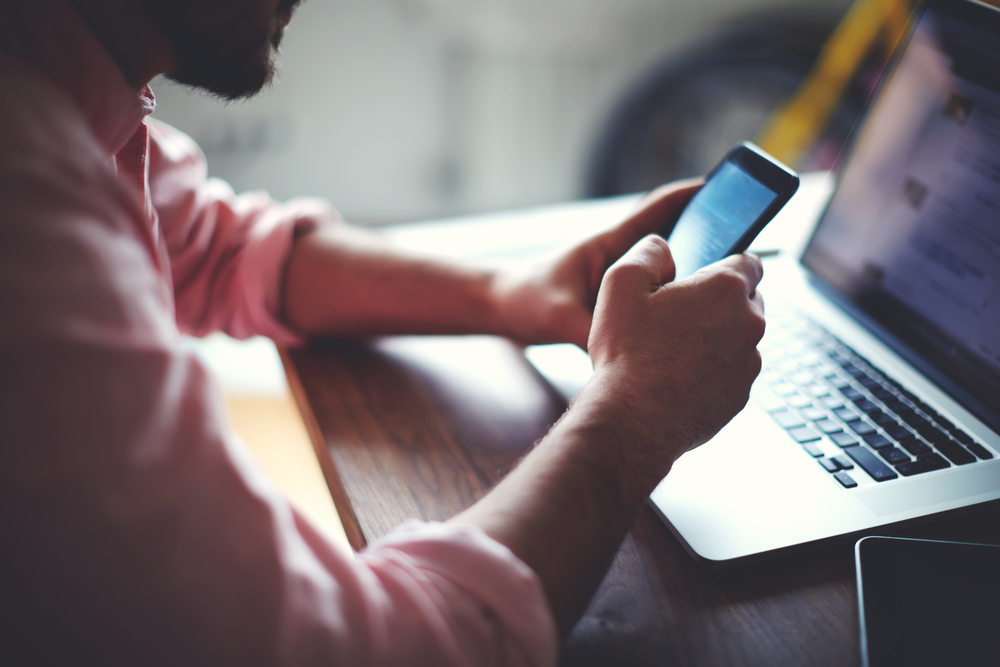 Body transformation is a process. After all, you didn't gain all that weight in a week, so you aren't going to lose it in a week.
Beyond your normal check-in day, your coach is always available via email or text messaging to help you through anything. Stick with it, do your best to hit your macro goals, and you WILL see a change!
Whether it takes 3 months, 1 year, or more to reach your goal, it CAN be done. And our goal is the same for each client:
We want to show you a better approach to eating that doesn't make you miserable. We want to help you develop better eating habits that allow you to eat foods you LIKE. Because THAT's the only nutrition approach that is sustainable!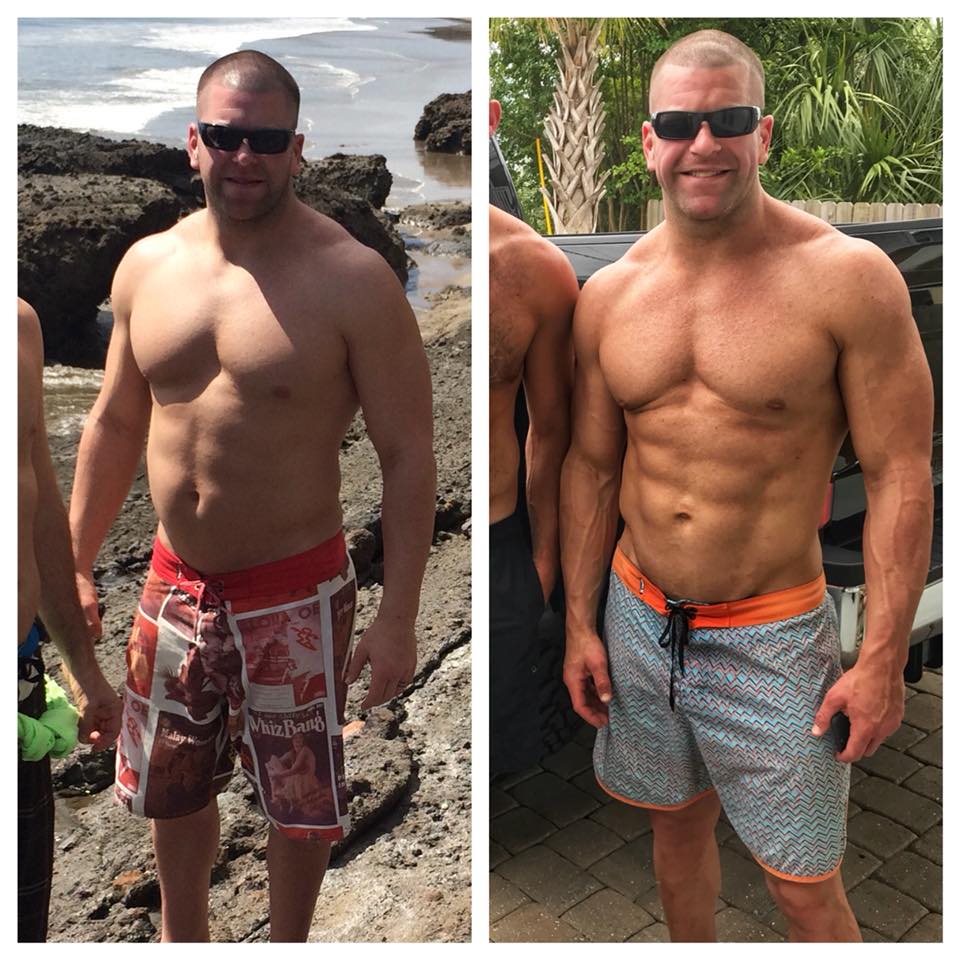 Ready to improve your life through nutrition?
Learn more in our free nutrition email course!